Power Day
FROM SLAVE LIFE TO POWER DAY
Stop being a slave to the system and take back your power by learning how to structure your day, create morning and evening rituals that keep you on the path to success, and how scheduling time for deep work will accelerate the achievement of your goals.
Make every day a power day by learning a few simple steps you can start doing today.
In this video
STRUCTURE OF THE DAY
MORNING RITUAL
NIGHT RITUAL
DEEPWORK
QUESTIONS AND BONUS
FROM SLAVE LIFE TO POWER DAY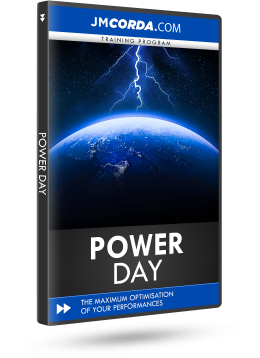 Privacy: all orders are billed discreetly.
CC payment: you will receive your access link by email. If you want to pay with bitcoins, send a message to [email protected] If you don't receive the link, contact us by email as well.